NON DOMESTIC (COMMERCIAL) ENERGY PERFORMANCE CERTIFICATE (NDEPC)
We are providers of Commercial EPCs.
Pricing:
We offer competitive rates for commercial EPCs (from only £95.00). Please call 07513 990 269 to discuss prices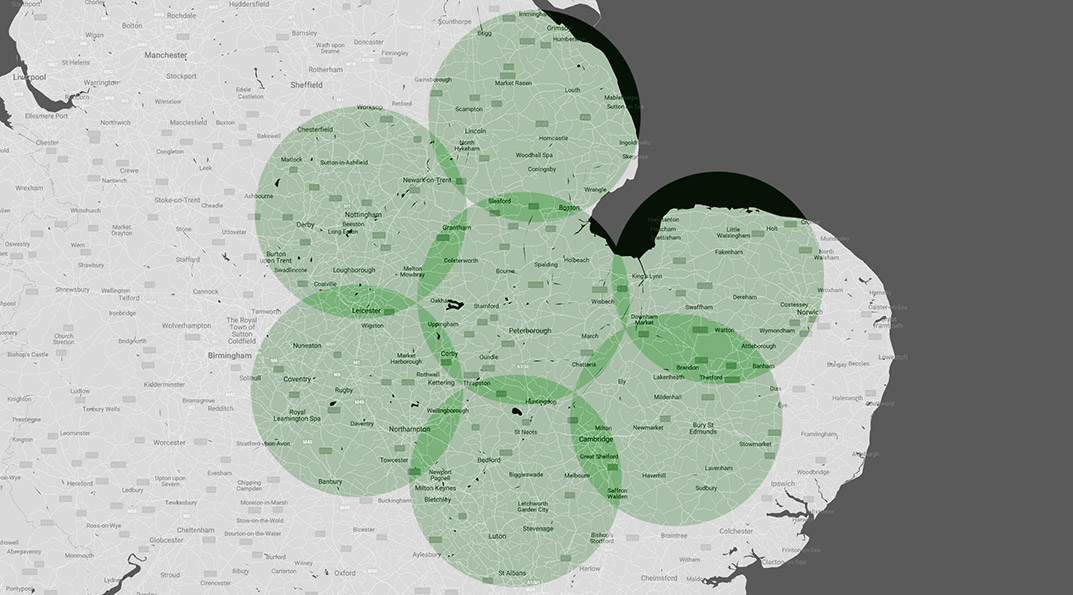 We have carried out thousands of commercial EPC assessments throughout The Midlands and have an extremely good reputation for a swift and reliable service. Our client-base ranges from estate agents, landlords, property developers to ECO installers.
When are Commercial EPCs required?
Most commercial property that is sold or let must have a Non Domestic Energy Performance Certificate (NDEPC).
The exceptions:
Places of worship
Temporary buildings that will be used for less than 2 years
Stand-alone buildings with total useful floor space of less than 50 square metres
Industrial sites, workshops and non-residential agricultural buildings that don't use a lot of energy
Some buildings that are due to be demolished
Holiday accommodation that's rented out for less than 4 months a year or is let under a licence to occupy
Listed buildings – you should get advice from your local authority conservation officer if the work would alter the building's character.
What is an Energy Performance Certificate (EPC)?
An Energy Performance Certificate (EPC) is an official report that acts is a guide that would-be buyers or tenants get when they look at a property. It gives the current rating of the property on a scale A (most efficient) to G (least efficient). It provides an estimate of running costs and potential running costs if various recommendations are put into effect. Top improvements are further illustrated with a summary of performance related features. It itemises recommendations showing what effect each will have. It indicates the effect of the property on the environment and how much CO2 is produced and can be saved. Finally it gives the name and contact details of the surveyor.
Changes in the law that Landlords should know about.
We understand that from April 2018 properties which are let will be required to achieve a minimum E rating on the EPC. See DECC website for details.
Who can carry out Commercial EPCs surveys?
Only an accredited Domestic Energy Assessor (DEA) can issue an EPC. It is not something you can do yourself.
We are accredited with the following organisations: