Pricing:
We offer competitive rates for commercial EPCs (from only £95.00). Please call 07513 990 269 to discuss prices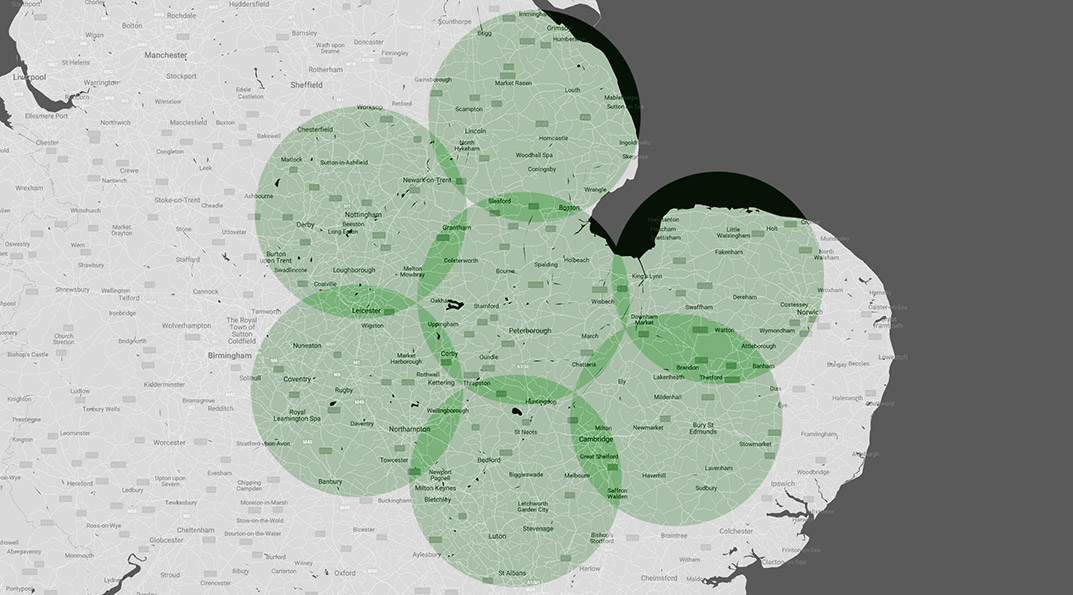 Non-Domestic Energy Performance Certificates
Recent governmental regulations require that all commercial buildings are provided with an energy performance certificate. A & C Energy Surveys Limited is more than capable of carrying out these examinations and we boast an impressive level of experience within the industry.
Why should you choose to work with our team if you require a commercial EPC? Let us examine why a growing number of customers are making an informed decision.
The Importance of Obtaining an Accurate Commercial EPC
The main intention of a non domestic EPC is to determine the energy efficiency of a particular building. This type of documentation is required whenever a commercial property changes ownership, is sold to a third party or is rented out.
Once our team of energy assessors has completed a thorough examination, you are provided with a detailed rating. We will also offer an informative overview of any changes that might need to take place in order to improve your rating.
Assuming that the non-domestic energy certificate has been obtained, it will be valid for a period of no more than ten years.
How Can a Non Domestic EPC Save You Money?
Commercial structures are known to consume vast amounts of energy. Unfortunately, there are often times when outdated equipment such as boilers or air conditioning units might actually be costing you money due to lower levels of efficiency.
The same holds true for poorly insulated areas that might be causing the premises to lose heat during the colder months of the year.
An energy performance certificate will proactively identify any of these issues so that the correct changes can be implemented.
Not only can this reduce your heating and cooling costs, but such an analysis can help to lower the carbon impact that your building has upon the environment.
Working with Trained Professionals
The experts at A & C Energy Surveys are capable of carrying our commercial EPC analyses and we are also pleased to offer domestic services if required. If you would like to learn more about the minimum energy efficiency standard (MEES) of your property, please contact one of our representatives as soon as possible.
We are accredited with the following organisations: