Commercial EPCs and Minimum Energy Standards (MEES) in the Bourne area
Bourne is a small market town the South Lincolnshire is on the Western edge of the Fens It has a population of nearly 15000. It is on the western edge of the Fens and as such most of the land is flat.
Although small it has an important position on the A15 between Sleaford and Peterborough to the north and south and Stamford and Spalding to the east and west.
Its industry is mainly related to farming.
Because property prices have been on the low side there are many buildings which have not been updated and there is plenty of scope for improvements.  EPCs are a good way to establish how a building can be made more energy efficient for least cost.   This is particularly important now with the implementation of: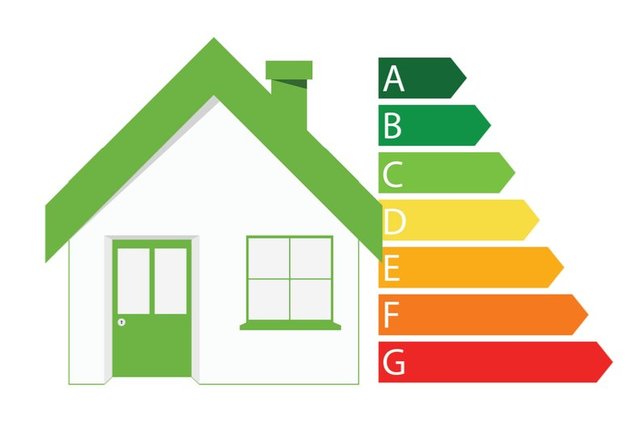 MEES (Minimum Energy Efficiency Standards)
This is new legislation that came out 1st of April 2018.  It stipulates that only buildings with an EPC rating of E and above can be rented out. Buildings with F and G ratings will need to be upgraded. It is believed that about 25% of commercial property will fall below this standard.
This clearly leaves landlords with a problem. They must know their liabilities. The only way to have to get this done is by commissioning an EPC.  It is often the banks which insist on a Non Domestic EPC when landlords go to borrow against the value of their properties.  After all banks need a yardstick against which to lend.
Understanding liabilities can reduce the amount of time a building is unlet due to refurbishment.
MEES also create a problem on sale of a property.  Buildings with an F or G rating are unlikely to command a high price against opposition.
Exemptions are possible but you still need an EPC to get one.
What we can do.
A & C Energy Surveys Ltd can carry out a site evaluation and gather data.  This information is used to generate a report, lodge the certificate onto the government database and deliver it to you. We help you ensure that your business meets government regulations.
The energy performance of a property is a critical element that every owner and occupant should be aware of.  It is why the government made it mandatory to have energy performance certificates since 2007. Almost every building that is over 50 square meters is legally obligated to have an EPC.
A & C Energy Surveys Ltd provides both domestic and commercial EPCs for Bourne.
We are accredited with the following organisations: