Reliable EPC Services in Northampton
Get EPC services in Northampton with the experts at A & C Energy Surveys Ltd. Energy performance certificates are legally required on sale or rent of a property. Whether you are building, renting out or selling a property, the EPC must be present and given to the tenant or buyer.
The certificate gives a measure of how much a building consumes in energy. It also comes with a Recommendation Report on how to improve those numbers.
A certified energy assessor will conduct the evaluation and award the certificate.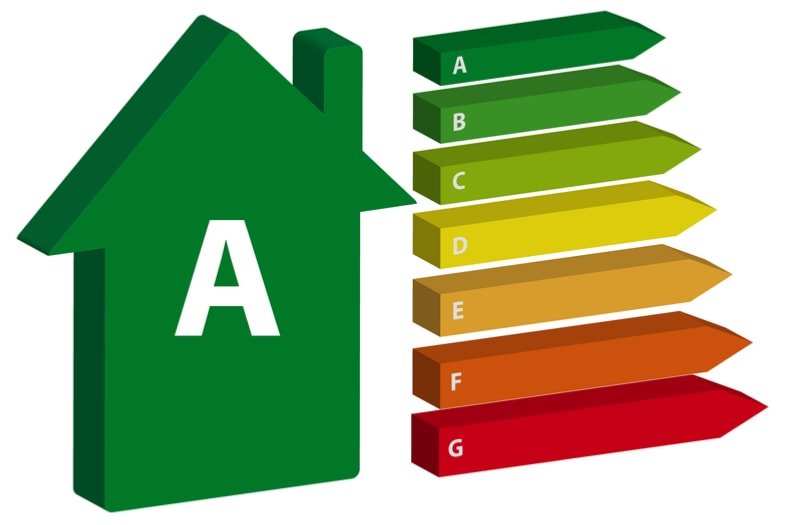 Exceptions
There are few exceptions.  However one of the more common ones might be where there is a workshop with just a toilet and no office. It would be the office that triggers the EPC requirement.  Other exceptions:
Listed or officially protected and the minimum energy performance requirements would unacceptably alter it.
A temporary building only going to be used for 2 years or less.
Used as a place of worship or for other religious activities.
An industrial site, workshop or non-residential agricultural building that doesn't use much energy. For instance a vegetable store.
A detached building with a total floor space under 50 square metres.
Due to be demolished by the seller or landlord and they have all the relevant planning and conservation consents.
Affordable and Quality Services
The cost of an energy assessment will depend on the size and type of the building. With our services, you can expect reasonable rates that allow you to budget efficiently. We give our customers no-obligation quotes.
We undergo rigorous training and are always up to date with regulations to guarantee that your building is up to code. After an energy assessment, a property is rated on a scale of A to G with A being the most efficient. We also advise on the best way to enhance energy efficiency.
Contact us at A & C Surveys Ltd for commercial EPC in Northampton. This county town of Northamptonshire lies in the area designated the East Midlands, UK. It has a population of close to 215,000.
It lies just to the east of the M1 motorway where it is crossed by the busy A45. Rail links are north-south on the line between London and Birmingham New Street. Northampton is on the loop of the West Coast Mainline.
It has several major businesses in town, including Barclaycard, Nationwide and Carlsberg Brewery. Formerly a shoe-making town it is now mainly known for engineering, manufacturing and finance.
A & C Energy Surveys Ltd  email:  tonyblaine@hotmail.com
We are accredited with the following organisations: