Commercial EPC In Leicester From £95
The city of Leicester is the main city of the East Midands and is the county town of Leicestershire.  It has a population estimated at nearly 350,000.
Leicester has excellent rail and road communications lying as it does just off the M1, the Scotland to London motorway  and the M69.  The main rail links are the Midland Main Line and the Birmingham to Stansted line.
EPCs are required for all commercial buildings that are to be sold or rented out, also for extension of leases or changes to a lease.  You are not required to get one mid lease although there are several good reasons for getting one, not least so that you can get to know your liabilities in respect of energy.
It might be useful to know that there are some exemptions to your needing a Non-Domestic EPC and also to your having to comply with MEES, more about that later.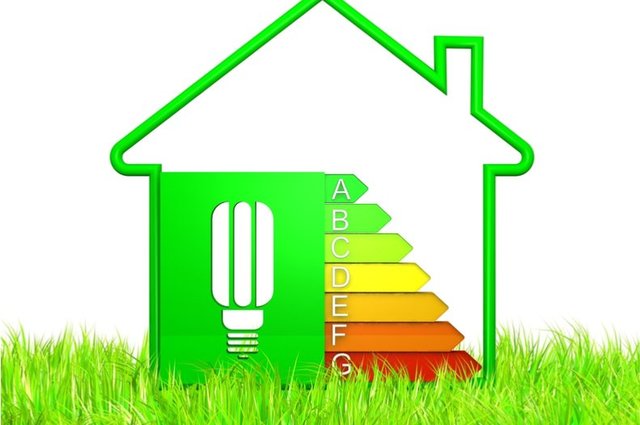 What are the EXEMPTIONS to a commercial building requiring a commercial EPC?:
You don't need an Energy Performance Certificate (EPC) if you can demonstrate that the building is any of these:
Listed or officially protected and the minimum energy performance requirements would unacceptably alter it.
A temporary building only going to be used for 2 years or less.
Used as a place of worship or for other religious activities.
An industrial site, workshop or non-residential agricultural building that doesn't use much energy.
A detached building with a total floor space under 50 square metres.
Due to be demolished by the seller or landlord and they have all the relevant planning and conservation consents
Vacant buildings and demolition
A building is also exempt if ALL of the following are true:
It's due to be sold or rented out with vacant possession.
It's suitable for demolition and the site could be redeveloped.
The buyer or tenant has applied for planning permission to demolish it.
MEES (Minimum Energy Efficiency Standards) is the new legislation which came into force April 1st, 2018. It states that only buildings with an Energy rating in the EPC of E and above can be rented out.
Landlords can let a building to which the MEES Regulations apply but which is below the minimum standard if any of the following exemptions apply:
The 'Golden Rule': where an independent assessor determines that all relevant energy efficiency improvements have been made to the property or that improvements that could be made but have not been made would not pay for themselves through energy savings within seven years. There are numerous examples of "relevant" energy efficiency improvements which include double-glazing and pipe work insulation which need to be considered; wall-insulation measures are not required where an expert determines that these would damage the fabric of the property.
Devaluation:where an independent surveyor determines that the relevant energy efficiency improvements that could be made to the property are likely to reduce the market value of the property by more than 5%.
Third Party Consent:where consent from persons such as a tenant, a superior landlord or planning authorities has been refused or has been given with conditions with which the landlord cannot reasonably comply.
Exemptions must be registered on the central government PRS Exemptions Register. The register opened on 1st April 2018.
The exemptions are valid for five years only and cannot be transferred to a new tenant.
We are accredited with the following organisations: