Here at A & C Energy Surveys Ltd we specialise in domestic EPC services throughout Lincoln, Nottingham, Leicester, Northampton, Cambridge, Norwich and Peterborough areas. We provide Domestic Energy Performance Certificates (EPC) from £39 (bedsits) to £49 (larger flats and houses). We are accredited Domestic Energy Assessors (DEAs). Call us today on 07513 990 269 or send us an email enquiry.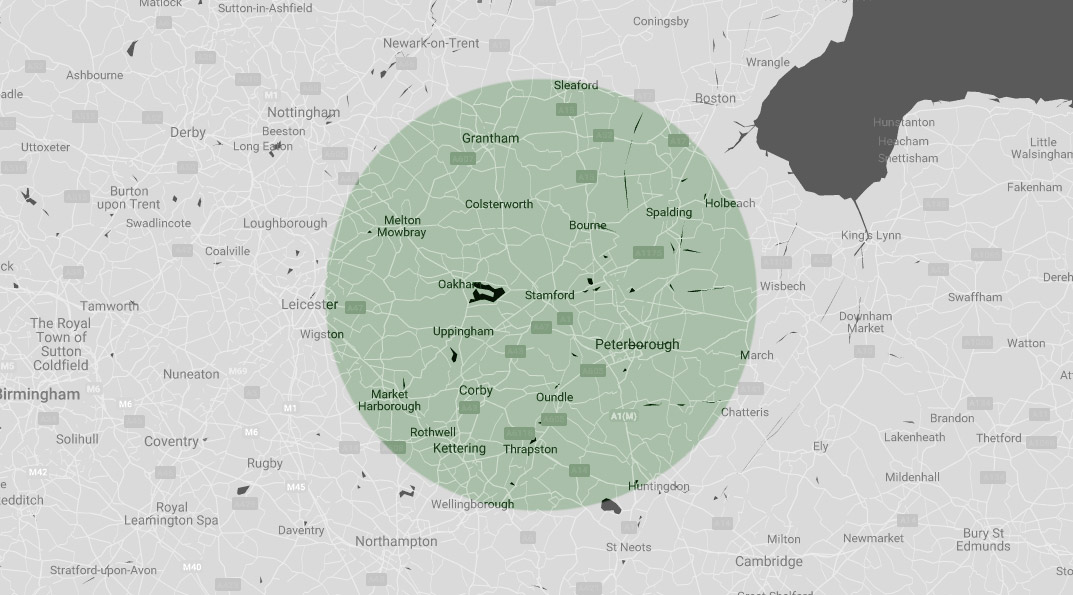 What is an Energy Performance Certificate (EPC)?
An Energy Performance Certificate (EPC) is an official report that acts is a guide that would-be buyers or tenants get when they look at a property. It has been required since 2008. It shows how efficiently a home uses energy, the running costs of running it and recommendations on how to improve the efficiency of the property.
Do I need to buy an EPC when buying or renting a property?
You should never be charged for an EPC when you are looking to buy or rent. It should be shown to you free of charge.
When is an EPC required?
An EPC is required whenever a house is put up for sale or rent. An EPC is valid for 10 years.
What information is displayed on an EPC?
It is a report which is both easy to read and understand. It gives the current rating of the property on a scale A (most efficient) to G (least efficient). It provides an estimate of running costs and potential running costs if various recommendations are put into effect. Top improvements are further illustrated with a summary of performance related features. It itemises recommendations showing what effect each will have. It indicates the effect of the property on the environment and how much CO2 is produced and can be saved. Finally it gives the name and contact details of the surveyor.
Do all buildings require and EPC when being sold or rented?
A few do not require one:
Places of worship.
Temporary buildings that will be used for less than 2 years.
Stand-alone buildings with total useful floor space of less than 50 square metres.
Industrial sites, workshops and non-residential agricultural buildings that don't use a lot of energy.
Some buildings that are due to be demolished.
Holiday accommodation that's rented out for less than 4 months a year or is let under a licence to occupy.
Listed buildings – you should get advice from your local authority conservation officer if the work would alter the building's character.
Residential buildings intended to be used less than 4 months a year.
Changes in the law that Landlords should know about
As domestic energy assessors, we understand that from April 2018 properties which are let will be required to achieve a minimum E rating on the EPC.
Who can carry out and EPC survey?
Only accredited Domestic Energy Assessors (DEAs) can issue an EPC. It is not something you can do yourself.
You might be offered the services of a DEA by estate or letting agent but you can also find your own, usually for less cost.
Where are EPCs stored and can they be seen by others?
There is a national register of EPCs. You can check to see if your house already has one by looking on www.epcregister.com.
What if I have a question about my EPC?
If you don't understand something on your domestic EPC certificate, of if you disagree with something, the first thing to do is to contact the energy assessor who carried out the survey. Contact details are on page 4 of the Energy Performance Certificate.
We are accredited with the following organisations: