A Breakdown of the Energy Performance Report
During Q2 2019, the UK's Ministry of Housing, Communities, and Local Government recorded 410,000 EPCs (Energy Performance Certificates) in Wales and England.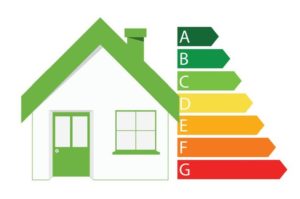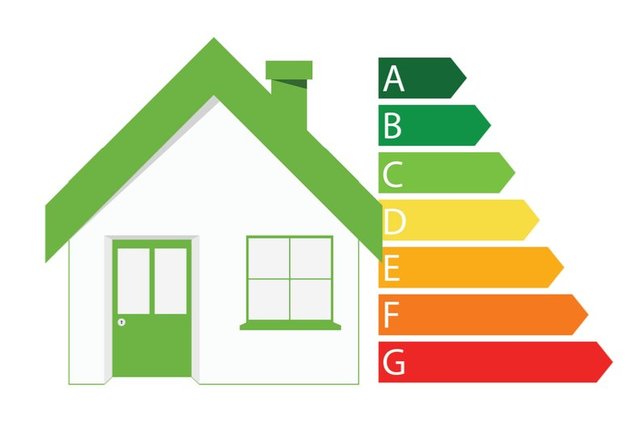 About 85% were connected to the sale or lease of existing properties, up by 17% compared to the same period in 2018. The rest were for new properties and conversions, showing a 3% increase on Q2 2018.
EPCs were introduced in the UK in 2007 and they're required in case a building is built, sold or leased. And to check if your property complies with the domestic legislation, you can require the assistance of specialized companies to assess your property's energy efficiency.
However, to better understand the role of an EPC and how you can benefit from high energy performance rates, here's a brief on what an energy performance certificate contains and who issues the certificate.
What Does an EPC Include?
An EPC includes the energy efficiency rating of a building on a scale of A-G, with A being an indicator of the highest energy efficiency.
The report also comprises a recommendation of different measures, which can increase your property's rating. After making the improvements, you'll enjoy low energy bills, increased energy efficiency and you'll cut down carbon emissions.
An EPC is divided into 4 sections including the property's performance and impact on the environment, the estimated energy consumption based on assumptions, a list of energy performance attributes and recommendations to help you increase the energy efficiency.
The performance rating of a building accounts for the energy used per square meter of the floor surface, fuel costs, and the CO2 emissions of the property. The arrows show the current rating according to the current energy performance and the potential level after improvements are implemented.
Additionally, the summary of energy efficiency is broken down into a variety of factors such as the type of walls, floors, and roof, the windows, glazing, the heating system, and related controls, water heating and lighting.
The EPC shows how each element is performing in terms of the current energy efficiency and environmental impact. What's more, the descriptions are rated as stars, with 1 star showing the lowest efficiency level and 5 stars meaning the most efficient.
Wrap Up
Whenever you're looking to sell, lease or build a commercial property, you should contact specialist companies like A&C Surveys to carry out the procedure to obtain a commercial EPC in Nottingham & Leicester.
Nevertheless, you can also require an energy performance assessment to check the current rating of your building's energy efficiency and establish how you can improve it.
By taking the recommended measures you'll lower your energy costs and improve your building's impact on the environment.